SLASH DYNAMIC
The Cavalry Productions

www.slashdynamic.com


Gave creative input and advice to Executive Producers and Directors in developing design concepts and directions for commercials, short films, pitches, and sales, developing a comprehensive vision 360 of creative ideas, ensuring that all related activities, including digital, social, TV, radio, and print, are consistent with strategy.

Collaborated with the team and offered innovative ideas for creative briefs and strategy. Acted as quality control for projects by reviewing and editing the team's final products before distributing any materials.

Treatment designer and visualist.




Involved in all Nike campaigns collaborating with athletes, including OBJ, Roy Mcroll, and Tom Brady.
Leveraged industry expertise with creative advice and design direction to accomplish the best outcome and reach client needs, with close follow-up in the whole process.



Roles: Creative Associate + Treatment Designer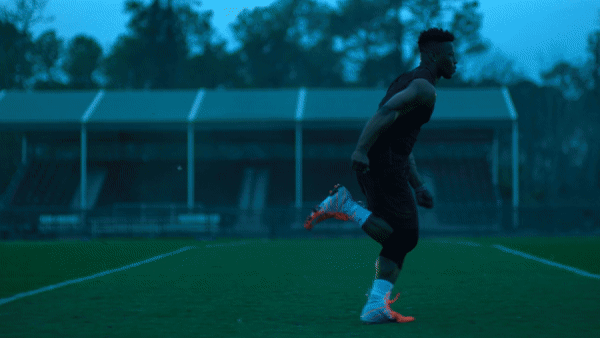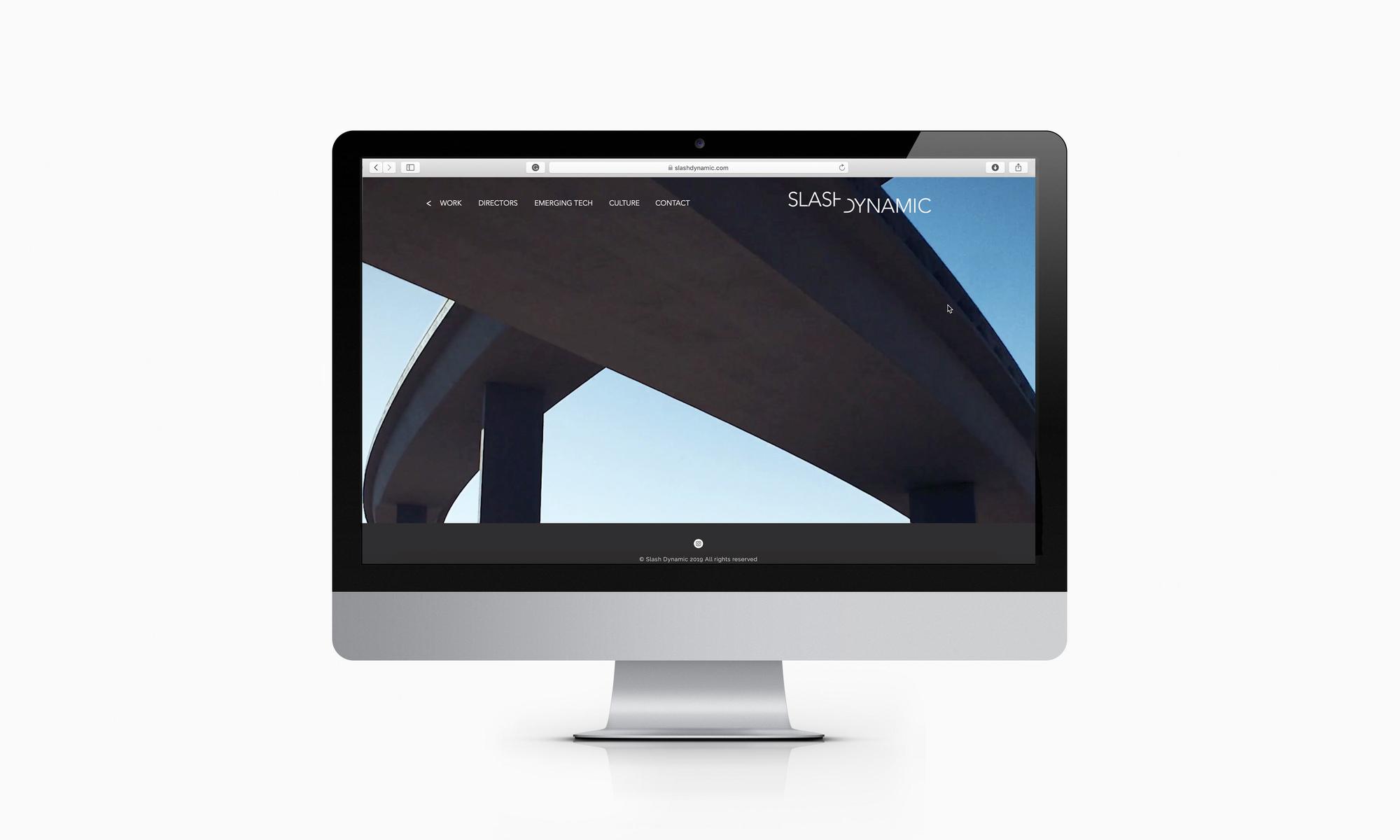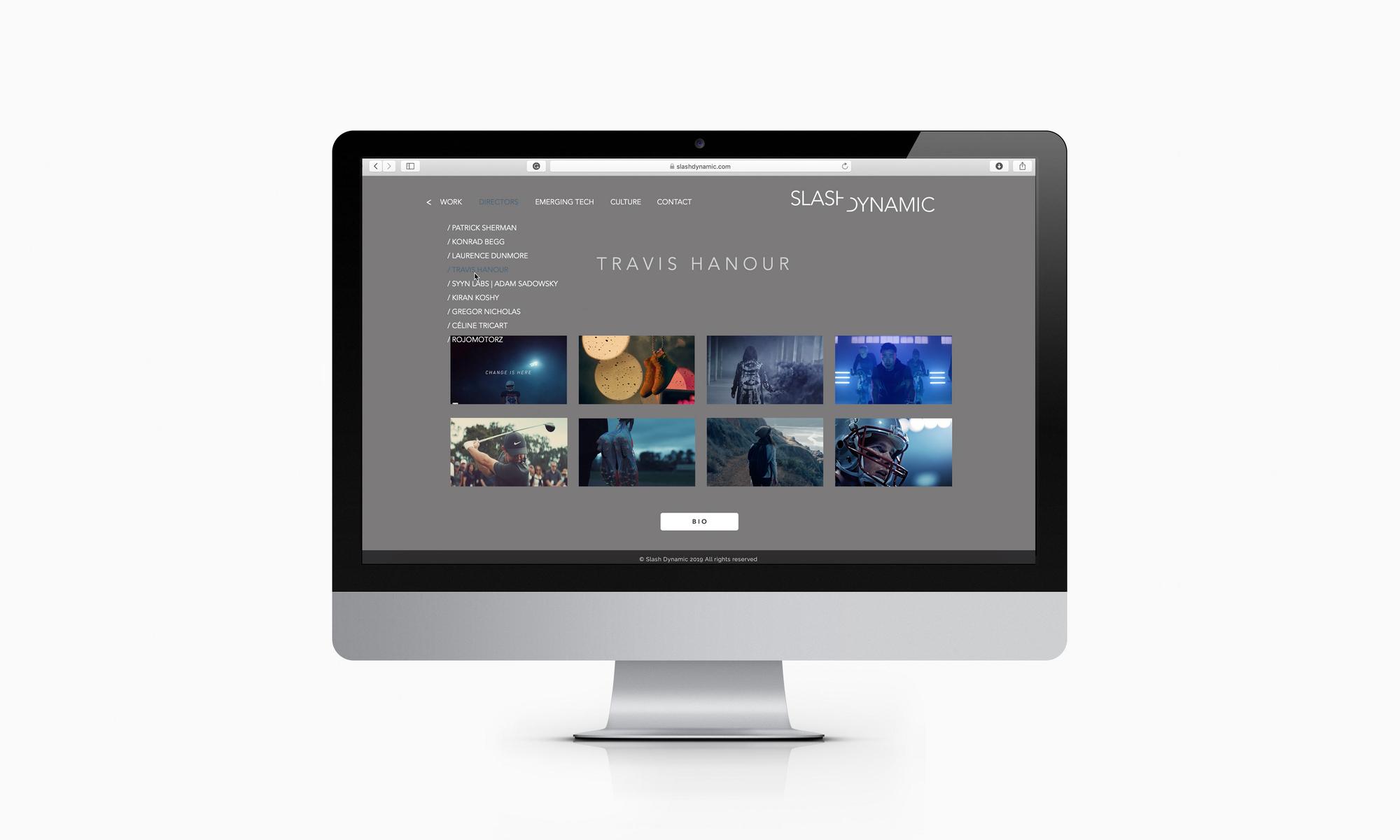 Los Angeles 2022

©

All rights Reserved