MBC

"Vanguards & Visionaries"


Directed strategy and execution of "Vanguards and Visionaries" Campaign and message concepting across multi- channel distribution. Served as hands-on creative of a small in-house creative team, took ownership to concept and designed campaigns and collateral as needed. Partnered with experts on strategy, goals, and performance, built creative campaigns that drove success against ambitious performance goals; made ongoing optimizations based on data-driven insights.

Managed and prioritized all requests for marketing content and creative,
resourced small team of visual designers and copywriters to produce high-performing content and meet deadlines. Partnered with product designers to ensure visual product experience and overall brand strategy per audience work together cohesively and consistently. Advanced business goals and performance through creation of creative campaigns, overseeing visual design, content, and copy.
Nominated as Best Fashion Campaign by Mexico Film Festival, Berlin Fashion Film, La Jolla International Fashion Film, Fashion Film Festival Milano, Fashion Film Chicago, South Africa Bokeh Mercedes-Benz, London Fashion Week, and LA Fashion Film Festival.
Inspired, managed, and grew a small talented team of in-house visual designers, and content producers responsible for developing unique creative concepts for marketing and advertising campaigns, collateral, and communications to users, including brand campaigns, digital ads, fashion film, and social media platforms


Roles: Creative Director + Art Director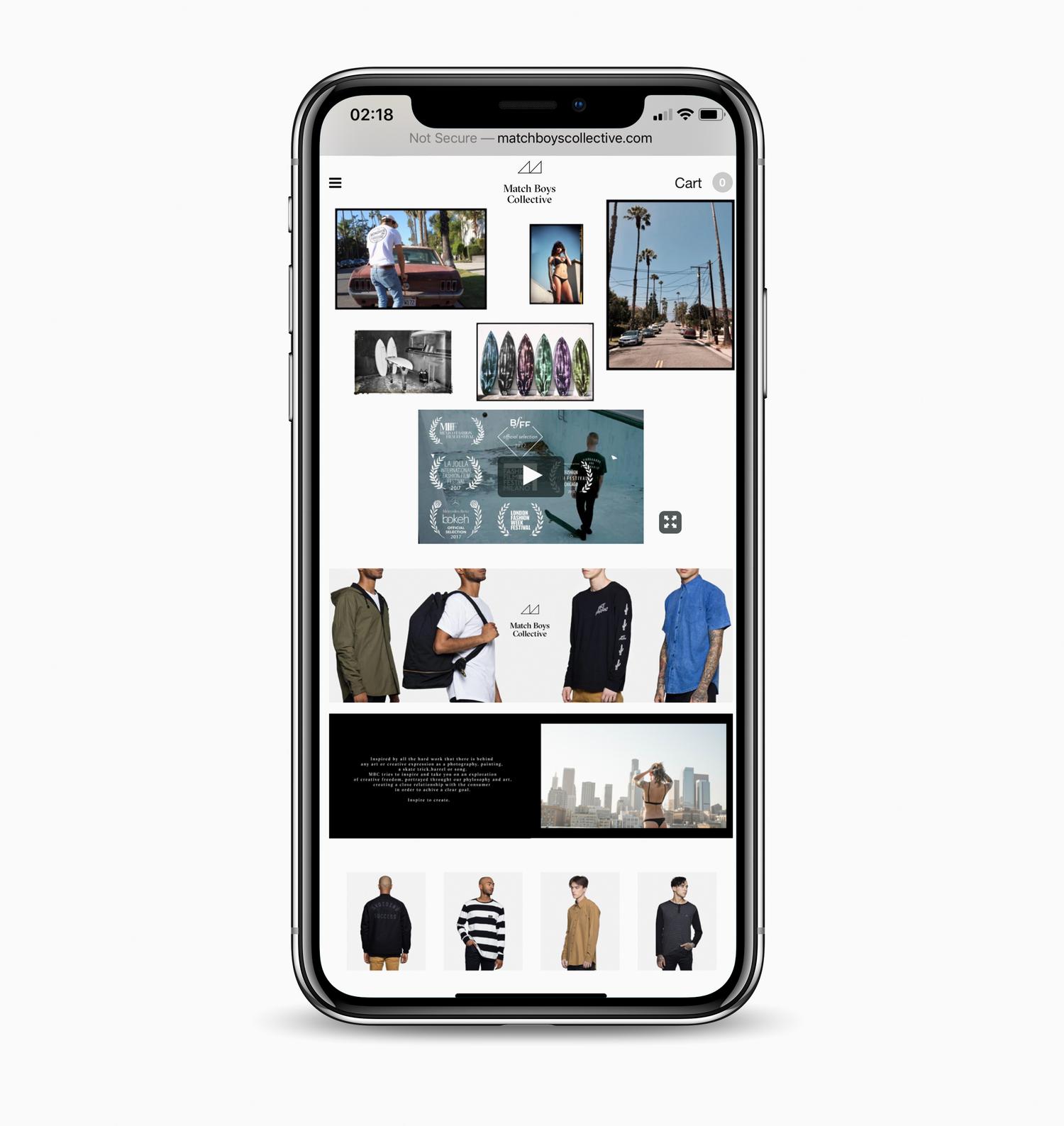 Los Angeles 2022

©

All rights Reserved