EZZE
ezze.live


Ezze is the first true Social Commerce app on the market. It allows you to stream, sell and socialize all at once, using your creativity and uniqueness to engage and interact closely with your true audience. Build a community aligned with your interests. Showcase your talents, and sell your most fantastic products to your peers.

Ezze it's a new Livestream, eCommerce, and social media platform that was soft-launched in the US market on March 2022, with the goal to offer a unique platform targeted to a young medium-tier audience that wants to create content and sell products on a Livestream, but at the same time propose something new and different to our competitors.

The copy and message across the platforms are always fun and positive, with a loose margin for humor that allowed us to play with the wording and communicate better to the younger audiences. "It's that ezze" — gave us the tagline that App is based on. Easy Livestream, easy selling, easy registration, and content creation + the quirkiness of the spelling mistake that sounds and resembles EASY.


Roles: Creative Director + Art Director + Branding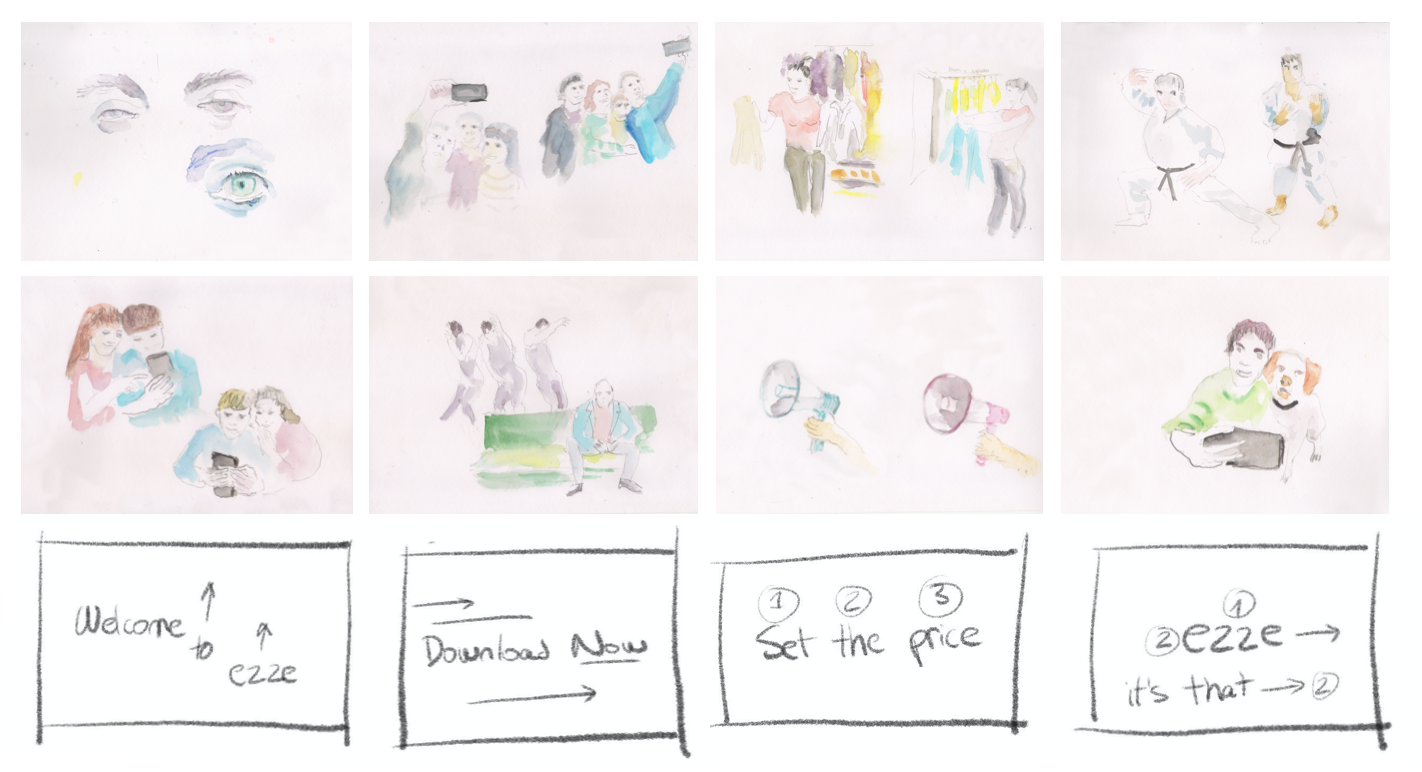 As we were developing our visual direction, we onboarded a team from product design to ensure we're thinking about all aspects of the brand as one cohesive user journey - from marketing down to the app icon.For example, the two primary brand colors looked slick in marketing, but the product needed more "wiggle room" regarding buttons and callouts. Similarly, the UI elements look great in print but need to be used sparingly in the product to avoid creators thinking that certain features are interactive when they are not.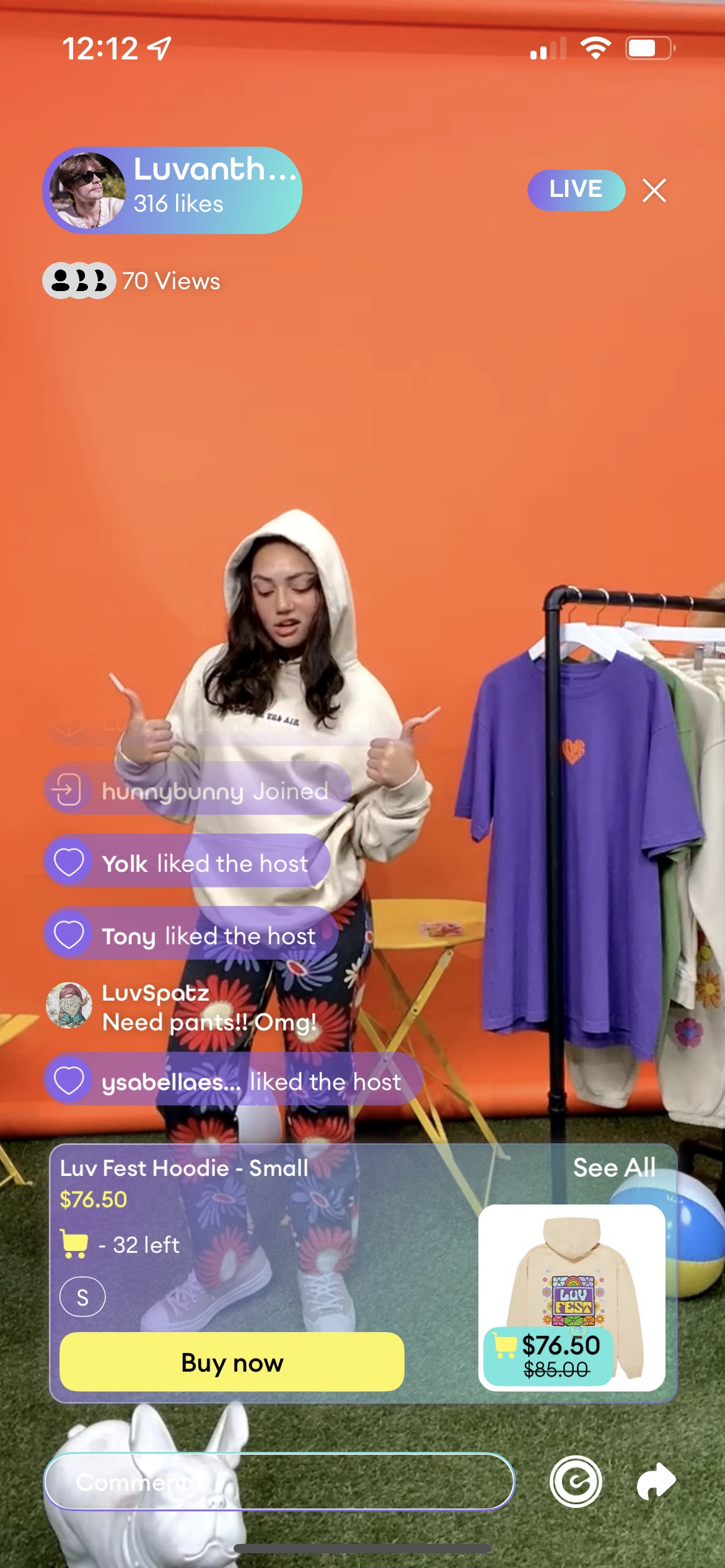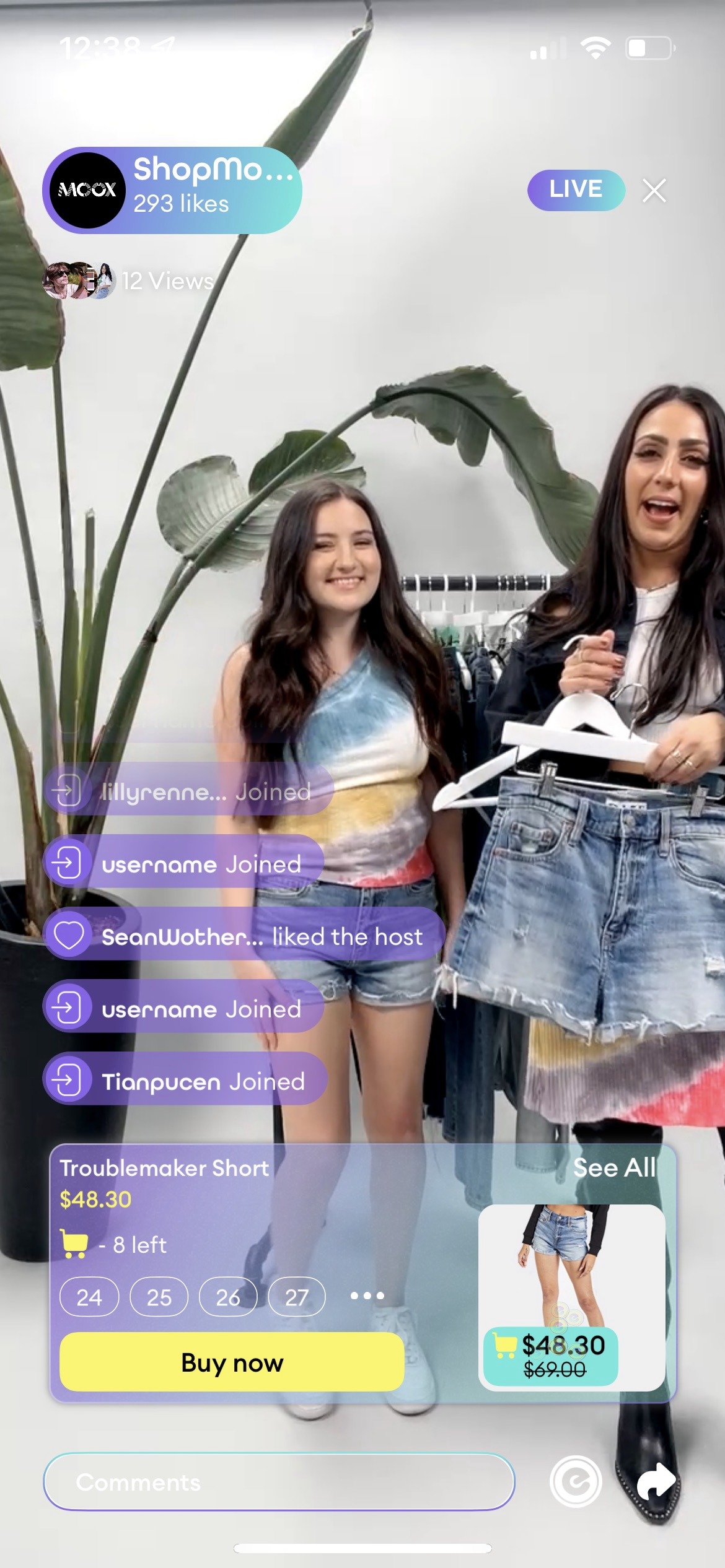 Our biggest headache was coming up with a concept to make people come back once they had joined. So we partnered with artists our community admired to release exclusive content drops available only on the platform every month.To us, it was a win-win: we got to support and promote upcoming artists, and our community got a chance to discover talents and trends.
The Final Fit, it's the first ever Fashion Livestream contest on a classic TV format adapted to live content.
We programmed the shows so that the momentum was regularly increasing, ensuring that it kept entertaining during the 2h of the Livestream entirely on Ezze App. We accomplished a successful challenge with detailed planning and organization in synchronic with a fantastic team.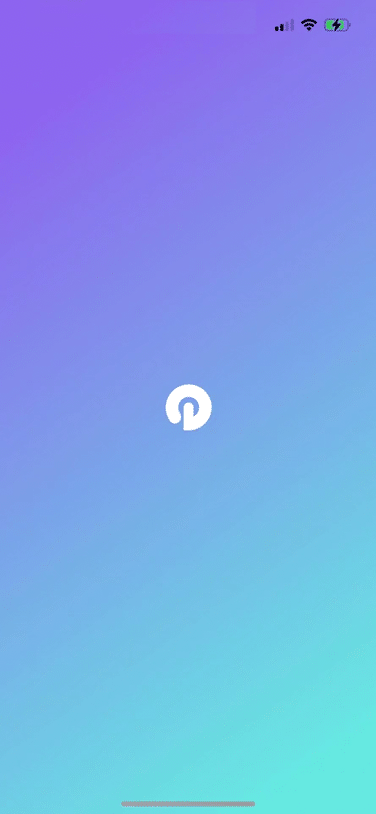 When kicking off, we realized that our branding was not transmitting what we were, so we worked on our color palette and user experience rebrand.After many iterations, we landed on a look that felt like a natural evolution from the previous one. The geometric shapes make the new wordmark feel modern without appearing too complex or overly sophisticated.
Los Angeles 2022

©

All rights Reserved